Charles Darwin's On the Origin of Species Turns 150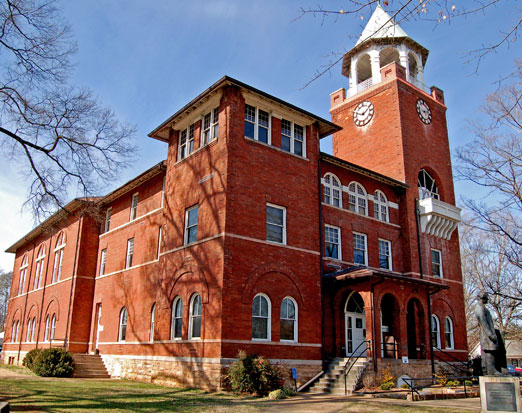 Glynn Wilson
The famous Rhea County Courthouse, where the infamous Scopes Monkey Trial took place
Under the Microscope
by Glynn Wilson
DAYTON, Tenn. — Forty-three years after the death of British naturalist Charles Darwin, whose 200th birthday is being celebrated far and wide this year, a few men were sitting around in a Rexall drug store across from the now famous courthouse in this rural Southern town talking politics, science and religion.
In contrast to most of the official accounts of how the so-called "trial of the century" and the "Scopes monkey trial" got started, this was the genesis for an idea for a trial to test the legality of teaching evolution versus creationism in the public schools: A conversation over Coca-Colas at a soda fountain counter. (There's no official indication whether whiskey was involved).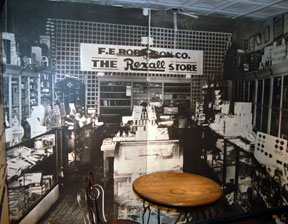 Glynn Wilson
A photograph of the drug store where the idea for the Scopes Trial was hatched
You won't even find this account on the Wikipedia page about the trial, although the evidence is presented in the museum in the basement of the courthouse, and knowledgeable locals know the story.
The way the word got out happened as it often does, with a leak to a newspaper reporter, in this case the old Chattanooga Times.
To read the whole column, visit our sister site, The Locust Fork News-Journal.