Southern Arkansas Election Issues Forum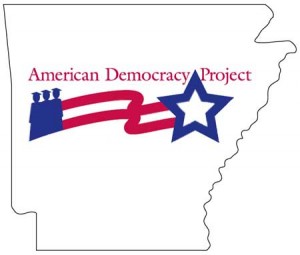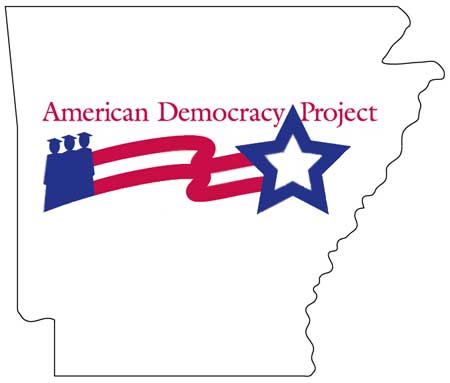 UAM PRESENTS 2008 ELECTION ISSUES FORUM
MONTICELLO, Ark. – You've heard the candidates, now it's time to also consider the issues.
Attend the 2008 Election Issues Forum at the University of Arkansas at Monticello in the University Center Green Room on Tueday, Oct. 21 at 7 p.m.
Brought to you in part by the UAM American Democracy Project, the UAM Journalism Club, and the UAM Speech and Debate Program, this event promises to educate the public about ballot initiatives prior to the Nov. 4 election.
Supporters and opponents of the ballot issues facing Arkansas voters will speak about the proposed State Lottery, Unmarried Couples Adoption Ban, Water Bond Act and more. Confirmed interest groups sending representatives include the Family Council of Arkansas, Hope for Arkansas and Arkansas Families First.
Audience members in this Town Hall-style forum will submit questions for the candidates to answer following the discussion of each issue.